The 31st Annual Nisqually Watershed Festival will take plac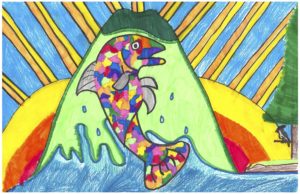 e on Saturday, September 26, 2020 at Billy Frank Jr. Nisqually National Wildlife Refuge.  (At this time, no decision has been made about canceling the festival due to coronavirus.) Let's celebrate the environmental, cultural, historical, and economic stories of this unique watershed in South Puget Sound!
Poster Contest 
The 2020 Nisqually Watershed Festival Poster Contest Packet includes detailed rules, guidelines and background information. This year's theme is "Amphibians of the Watershed". The deadline for the entries is Friday, June 5th, 2020. As you probably noticed, the festival occurs very close to the beginning of the school year next fall so students will need to complete their artwork before school is out.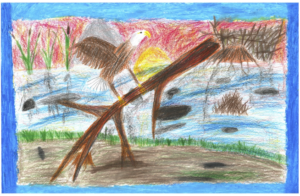 Check out these Best In Show winners from previous years for inspiration!
Contest Details:
Each year, students in grades 1-6 in the Nisqually Watershed are invited to submit their designs for the Watershed Festival Poster Contest. All participating teachers are entered into a drawing for a FREE trip to the Billy Frank Jr. Nisqually National Wildlife Refuge.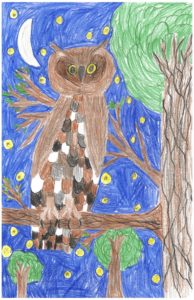 The poster contest is a great opportunity for local students to learn about their watershed, flex their creativity and take pride in seeing their original artwork on display for the public. Judges choose the top five posters from each grade and these students are given a certificate and prize during a public ceremony at the Festival. Every poster entered will be displayed in our Visitor Center throughout the festival. On the day of the festival students can take part in the awards ceremony as well as enjoy free nature walks, fun activities and live entertainment at the Refuge.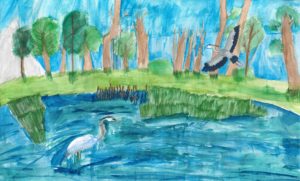 Check out this video – it's from an older contest, but still has plenty of good tips.
Good luck!