Student Resources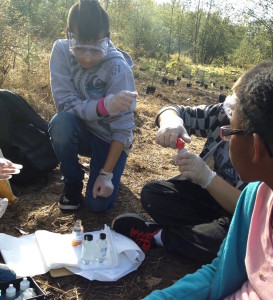 Observe and monitor the water quality of the Nisqually River and its tributaries. You'll have the opportunity to conduct one of five tests to determine if the water is healthy for salmon. We will teach you the water quality standards for salmon health, and then you'll let us know how your site is meeting those standards!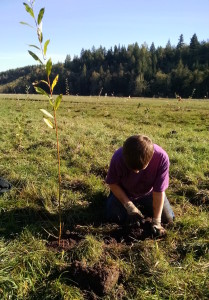 With your help we will plant trees and shrubs to benefit streams and salmon. We will learn exactly how plants next to the river help manage the quality of the water. It's up to you to help us protect salmon by planting vegetation in areas near salmon-bearing streams!

Help us put vital nutrients back into the river ecosystem. Salmon carry important nutrients from the ocean to the forest. There are many plants and animals that benefit from salmon runs because of these nutrients. Animals help carry nutrients to parts of the forest not next to the stream, and this process helps many plants grow big and strong!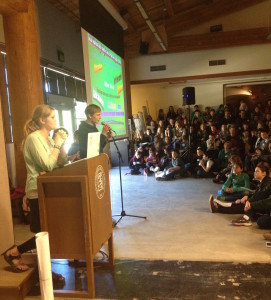 Spend a day at The Evergreen State College with the NREP and its partners. We will cover the state of the Nisqually, and review your water quality data from earlier in the year. You'll find many opportunities to learn how to become an environmental steward and to have your voice heard on important issues within the Nisqually watershed.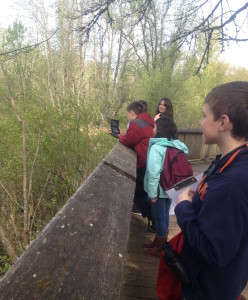 Scientists use observations made in the field (AKA nature) to help them figure out how ecosystems function, how different organisms interact, and how humans impact the world around them. Join us at The Billy Frank Jr. Nisqually National Wildlife Refuge for some outdoor fun! Spend time outside noting the animals you see, the sounds you hear, and making scientific observations.